Across the globe
We offer a trusted consultancy to help our clients find exceptional properties worldwide for both rental and purchase. In turn, if you'd like to sell or rent your property, our level of exposure is unequalled.
Deep expertise ensures efficiency and value: providing knowledge on luxury properties globally, including purchases, sales, renting, marketing, off-market opportunities, and further real estate investments.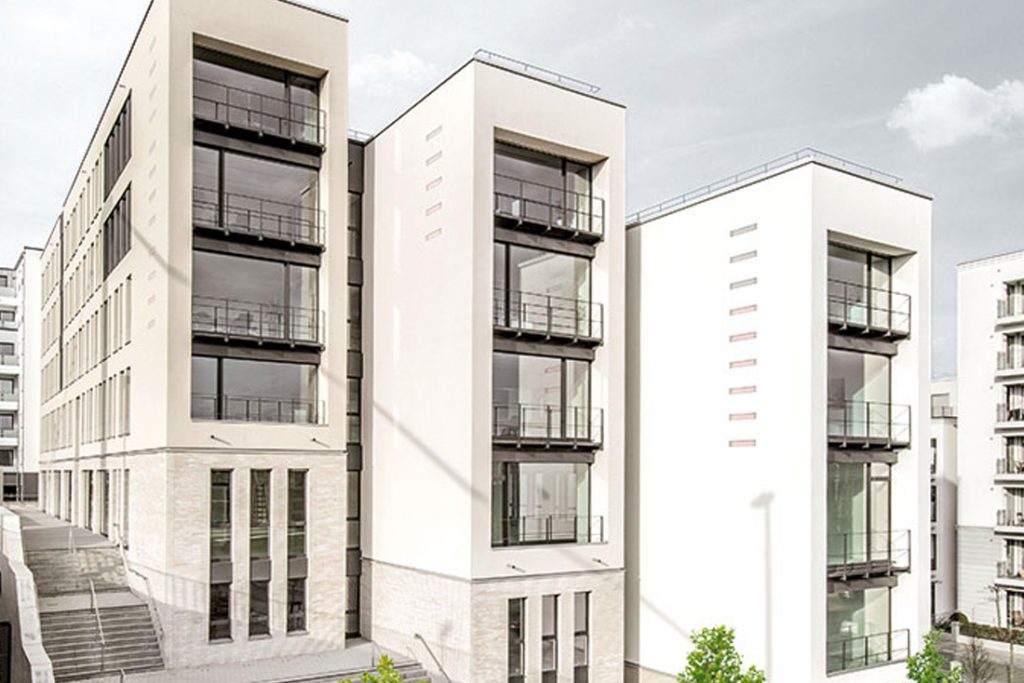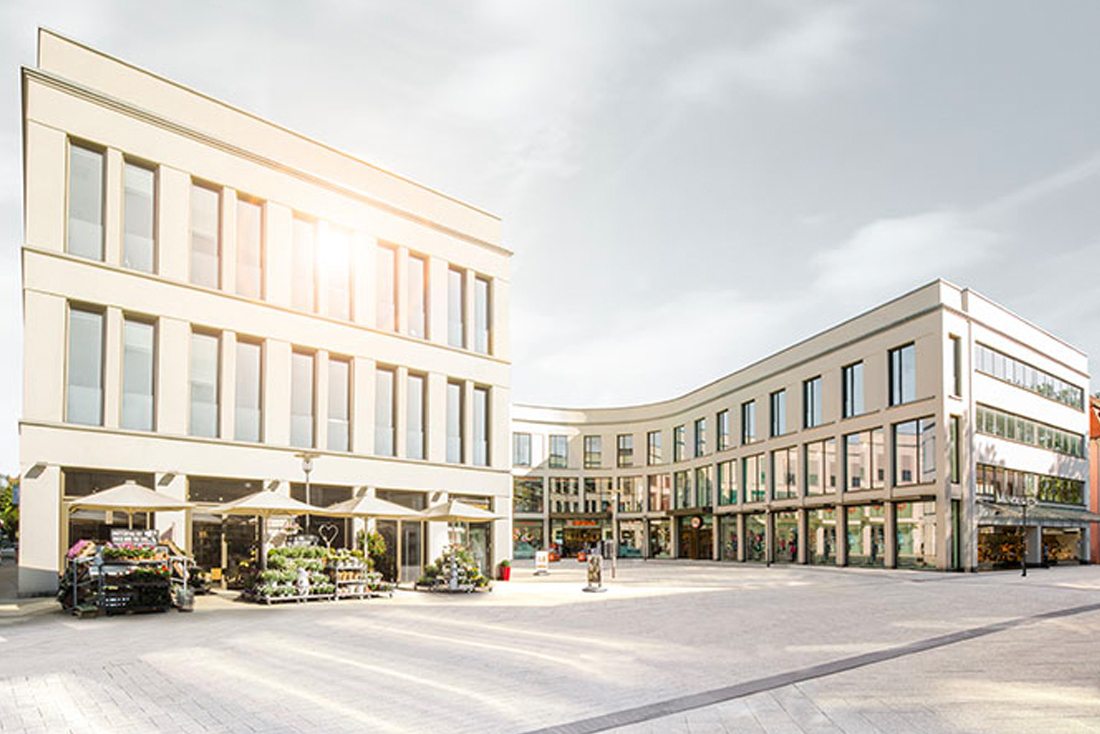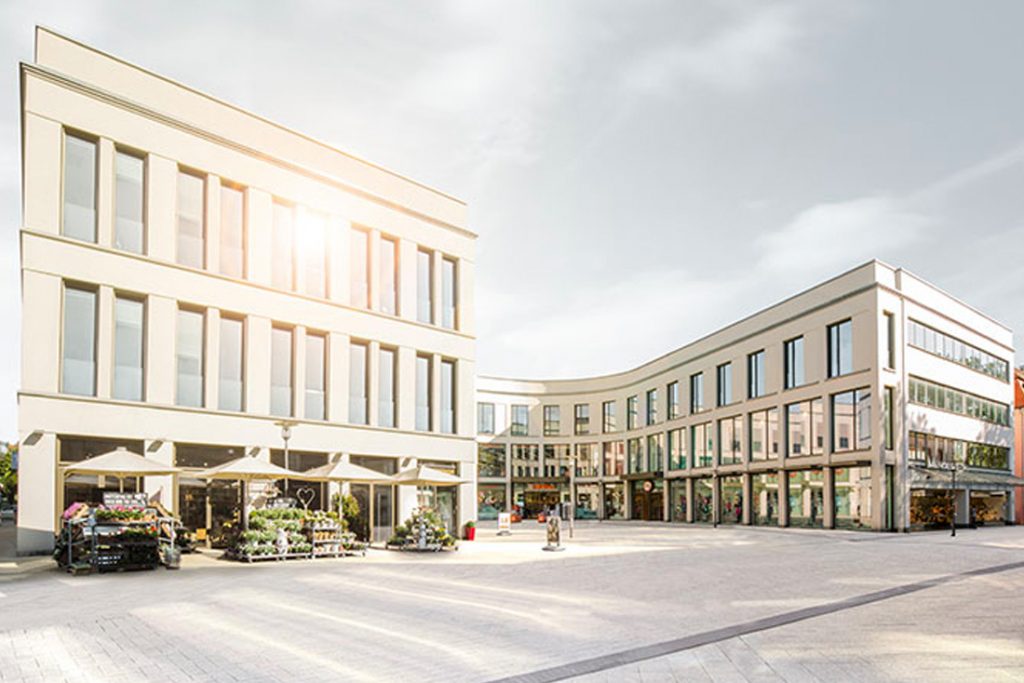 Buying and selling
By fully understanding and anticipating a client's current and future property requirements, we can target specific areas and property types, shortlisting on and off-market opportunities that closely match their lifestyle or investment needs and their financial objectives.
Our sales service is specifically designed to remove the uncertainty and stress of selling a home. We manage the entire process from initial valuation to completion and after-sales care.


Rental services
At Ultimae Estates, we rent a lifestyle, not just a property. We focus on renting exceptional properties in Zurich's most desirable neighbourhoods to the highest calibre tenants in the market.
We are experts at connecting compatible tenants and landlords by offering an international boutique and specialised rental service. Through our unique search channel and deep knowledge of local markets, we find tenants their ideal rental property and negotiate the best rate on their behalf.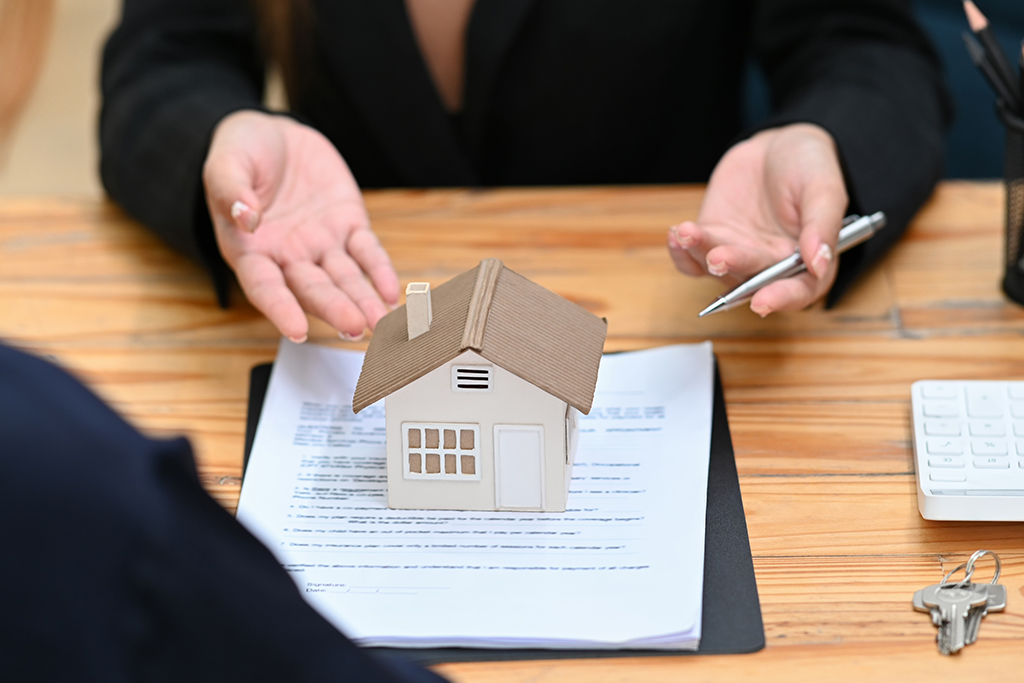 Management services
Whether managing a vacant property or assisting a landlord, Ultimae Estates' management services offer homeowners bespoke support to ensure things run smoothly whether you're home or away.
Dedicated tenant management allows for greater peace of mind with everything from repairs to rent collection, providing complete service to relieve stress and accountability from the realities of renting your home.